Blakeney sailing club racing members ranking 2018 Top Ten series results 2018 Post Horn Series,  Autumn Series,  Streaker Southern Championship,  RYA PY Race Analysis Pre Autumn 18 Blakeney Sunday Regatta,  Blakeney Saturday Regatta,  Late Summer Series,  Morston Regatta 18,  Mid Week Holiday Series,  Cut Race Series,  RYA PY Race; Xenon & Radila Analysier Series, s late […]
Dutyman
We now use an on-line system called Dutyman to manage the resourcing of Race Officers, Patrol Boat helms and their assistants.
Sailing Club Clothing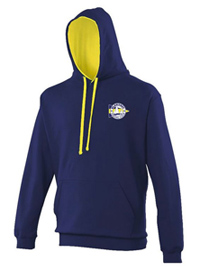 BSC has an official supplier of club clothing with its logo, from Polo Shirts, Hoodies, Caps and Sweaters.  Interested in supporting the club, then explore further here.
Important Links

Blakeney Sailing Club - Copyright 2013