Become a Blakeney Sailing Club member here today...
Racing members ranking 20192019 Top Ten Series Last Post Horn 2019, Autumn Series – Bermuda Cup 2019, RYA PY Race Analysis Pre Early Summer 2019, Amateur Cups 2019, Crew Race & Single Handers, & The non winners Pot 19,Cockle Club invitation race 2019, Midweek...
read more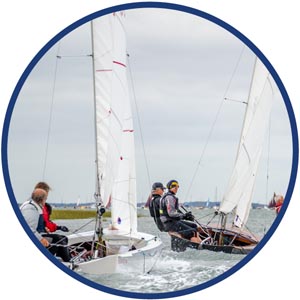 Event Calendar
All the upcoming events for the year ahead. Races, open sailing, fun days and social activities.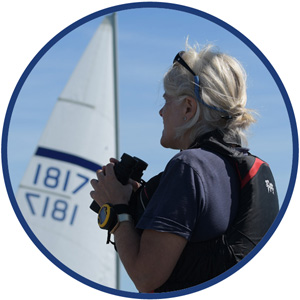 Dutyman
We use an on-line system called Dutyman to manage the resourcing of Race Officers, Patrol Boat helms and their assistants for all our events.