Become a Blakeney Sailing Club member here today...
All General Enquiries
Please email blakeneysailingclub@gmail.com
Any postal items can be sent to:
Blakeney Sailing Club Secretary, 39 New Road, Blakeney, Holt, NR25 7PA
Officers & Commitees
President:
Edward Allen     Tel: 01328 830276      Email: edward.allen@lineone.net
Commodore:
Sean Moore     Tel: 01263 710644     Email: sremoore@hotmail.com
Vice Commodore:
Tel:      Email:
Rear Commodore Racing:
Simon Hibberd     Tel: 01328 700587     Email: simhibberd@aol.com
Rear Commodore Flotilla Sailing:
Eleanor Sidgwick     Tel: 01328 710617     Email:
Honorary Treasurer:
Angela Harcourt     Tel: 01328 830655     Email:  angela@hardfarm.co.uk
Honorary Secretary:
Jane Armstrong     Tel: 01263 741355     Email: armstrong.jane7@gmail.com
Membership Secretary:
Fren Ewing     Email: fren.ewing@btinternet.com
Bosun:
Rod Jeffreys     Tel: 01263 740855     Email: rodneyjeff4@gmail.com
Trophies:
Amy Howes     Tel: 01263 861774     Email: howesamy@talk21.com
General Committee:
Alan Robinson,  Steve Soanes,  Roger Beavis,  Ann Cleall, Andrew Bassett, John Seymour, Amy Howes.
Ex Officio: Alan Collett
For a printable PDF version of the Club Officer and Commitee contacts please click here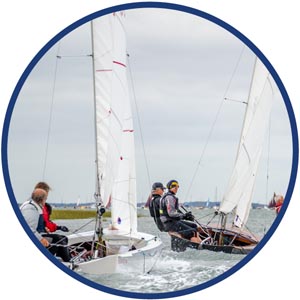 Event Calendar
All the upcoming events for the year ahead. Races, open sailing, fun days and social activities.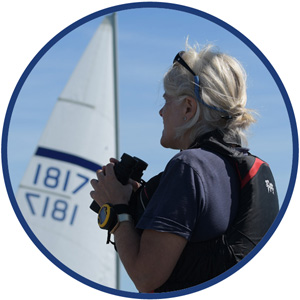 Dutyman
We use an on-line system called Dutyman to manage the resourcing of Race Officers, Patrol Boat helms and their assistants for all our events.