Become a Blakeney Sailing Club member here today...
Welcome to Blakeney Sailing Club website.
No matter the weather you will always find a warm welcome at the dinghy park at Blakeney. Do come along and say Hello!
We sail in an area of outstanding natural beauty, which we would like to share with you. The harbour is tidal and protected by a spit of land, which leads to Blakeney Point. It is an ideal location for just having a sail or the added challenge of racing.
Are you a seasoned sailor or you are just tempted to have a go? Have you got a dinghy or would you like help deciding which would most suit your needs? The club has members who have sailed at Blakeney for forty years and some who have only just started.
Dear Members
Despite the challenges thrown at us during 2020 we certainly made the most of the time and tides in beautiful Blakeney Harbour.  The photo Galleries above will definitely cheer you up during the dark winter days.  Turnouts for racing and flotilla sailing were exceptional and we welcomed many new members, but now it is all over and we must look towards 2021.
The programme planning is well underway with consideration being made for the continuation of social distancing.  Obviously the Winter Series is having to be adapted but Zoom will no doubt be used for a quiz or two which I am sure will be fiercely competitive!
The Committee remain determined to facilitate as much sailing as possible next season.  Whether you like to race or enjoy a flotilla adventure on the water, a patrol boat will be there to support both novice and seasoned sailors.  I believe this is unique to Blakeney Sailing Club, offering reassurance and dry biscuits!
Best wishes
Angela Harcourt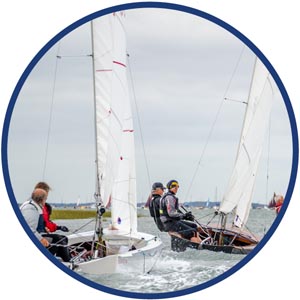 Event Calendar
All the upcoming events for the year ahead. Races, open sailing, fun days and social activities.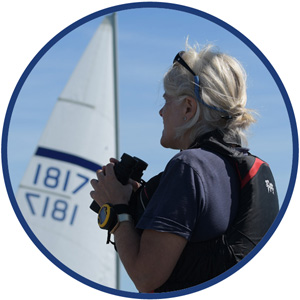 Dutyman
We use an on-line system called Dutyman to manage the resourcing of Race Officers, Patrol Boat helms and their assistants for all our events.