Become a Blakeney Sailing Club member here today...
Flotilla Social Sailing
Flotilla Social Sailing is for anyone and everyone, in any boat, who wishes to be on the water in the company of others.
Depending on the weather conditions, the time and the tide, we will usually explore the harbour and stop somewhere for a picnic. Most years we hold three or four Flotilla Sailing days per month on different days of the week, some mid-week and some at weekends starting in April through until the end of the season. The dates and times of the flotilla sailing are listed in the Events Calendar.
Members will also be able to read about Flotilla Sailing on the BSC Facebook page. We typically have the use of radios so that we can keep in contact on the water and we will usually have a BSC Patrol boat with us. A great help and it is reassuring to have this assistance as it gives confidence to the less experienced sailors! Having said this, sailors will need to take responsibility for themselves and be confident in managing their own boats.
Discover Sailing
Since 2014 we have been holding an open weekend where non-members and newcomers are welcome to come along and sale for free. We offer racing and / or flotilla sailing experiences. It's a great way to get back into sailing, introduce yourself to a new hobby or even to tick something off the bucket list.
Over the last few years we have also been using the event to support "Ladies who Launch" and Sports England's "This Girl Can" campaign.
In 2022 Discover Sailing is planned for the Late Afternoon on Saturday 14th May and Sunday 15th May.
Kayak Trips
If you enjoy going out as a group, check the club's Facebook page, if there is no chat about a paddle put something up and see what response you get. Its all about making the most of the tides Blakeney has to offer, in:-
Whatever craft you can paddle.
One of the best harbours in Norfolk.
In the best of company.
Please note these are informal trips not supported by patrol boats.
Other Events
We also arrange other events throughout the year. These include lunches, social evenings, presentations, talks, our annual Hog Roast and through fun week there is cycling, a walk and tennis match.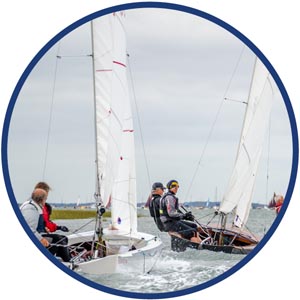 Event Calendar
All the upcoming events for the year ahead. Races, open sailing, fun days and social activities.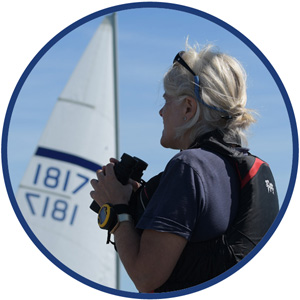 Dutyman
We use an on-line system called Dutyman to manage the resourcing of Race Officers, Patrol Boat helms and their assistants for all our events.