Become a Blakeney Sailing Club member here today...
The Blakeney Sailing Club operate from the small wooden hut on the boat park.
The hut and slipway at the north end of the quay car park is where most of the officers and members can found on organised sailing days.
The postcode NR25 7ND can be used for sat-nav purposes or follow the google maps link below.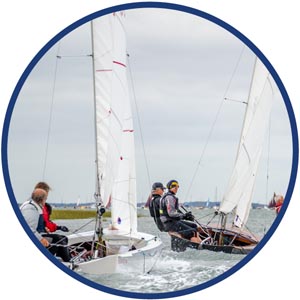 Event Calendar
All the upcoming events for the year ahead. Races, open sailing, fun days and social activities.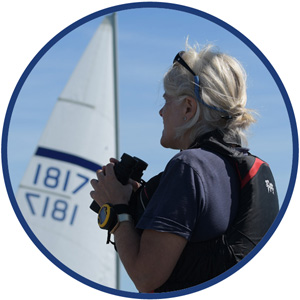 Dutyman
We use an on-line system called Dutyman to manage the resourcing of Race Officers, Patrol Boat helms and their assistants for all our events.