Become a Blakeney Sailing Club member here today...
Once again the club would like to invite everyone, from those who have just learnt to tack and gibe to winners of national series onto the water to race. It may be counter intuitive but there is no better way of improving than racing. The course is set, the patrol boats are around and the experienced are very kind to novice racers.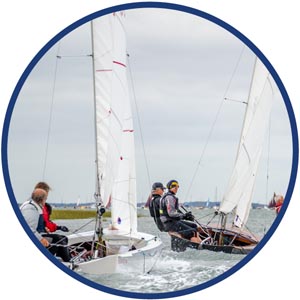 Event Calendar
All the upcoming events for the year ahead. Races, open sailing, fun days and social activities.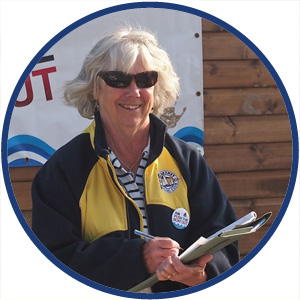 Membership
Sign up to be a member of Blakeney Sailing Club here. Our online portal makes the application process easier.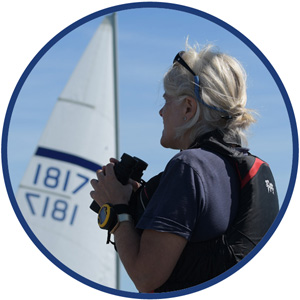 Dutyman
We use an on-line system called Dutyman to manage the resourcing of Race Officers, Patrol Boat helms and their assistants for all our events.